GLP Matty Is a well known Freedom Forum User. CEO and Founder of Illuminati from Scotland.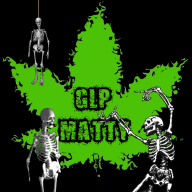 http://freedom.community.tm/members/glp-matty.15398/
www.twitter.com/GLPMatty
Facebook Edit
www.facebook.com/LGLPMattyJ
glpsocial.wordpress.com
Birthday Edit
December 2
Occupation Edit
Video Content Creator and Student
Youtube Channel Edit
https://www.youtube.com/user/GLPMatty/videos
Joined Feb 17, 2013
"I plan to take over the world... that's it.
"So the pope is evil and I just killed him..."
Male